Bourke Street
is one of the main streets located in the heart of Melbourne. It is also probably one of the most frequented streets in the city for it is laden with malls, shops, and of course, Melbourne's tram rail.
Bourke Street is also where the GPO is, now no longer a post office but a mall...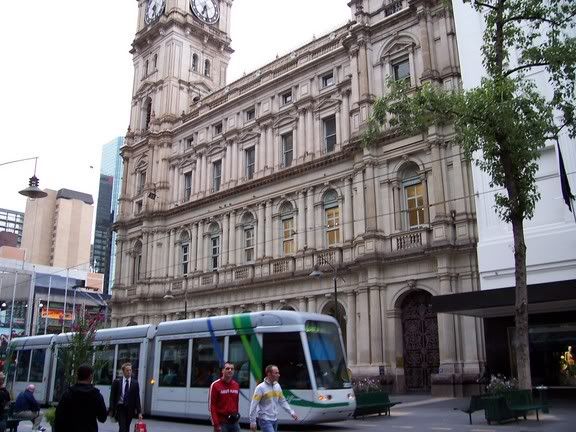 And more malls and shops!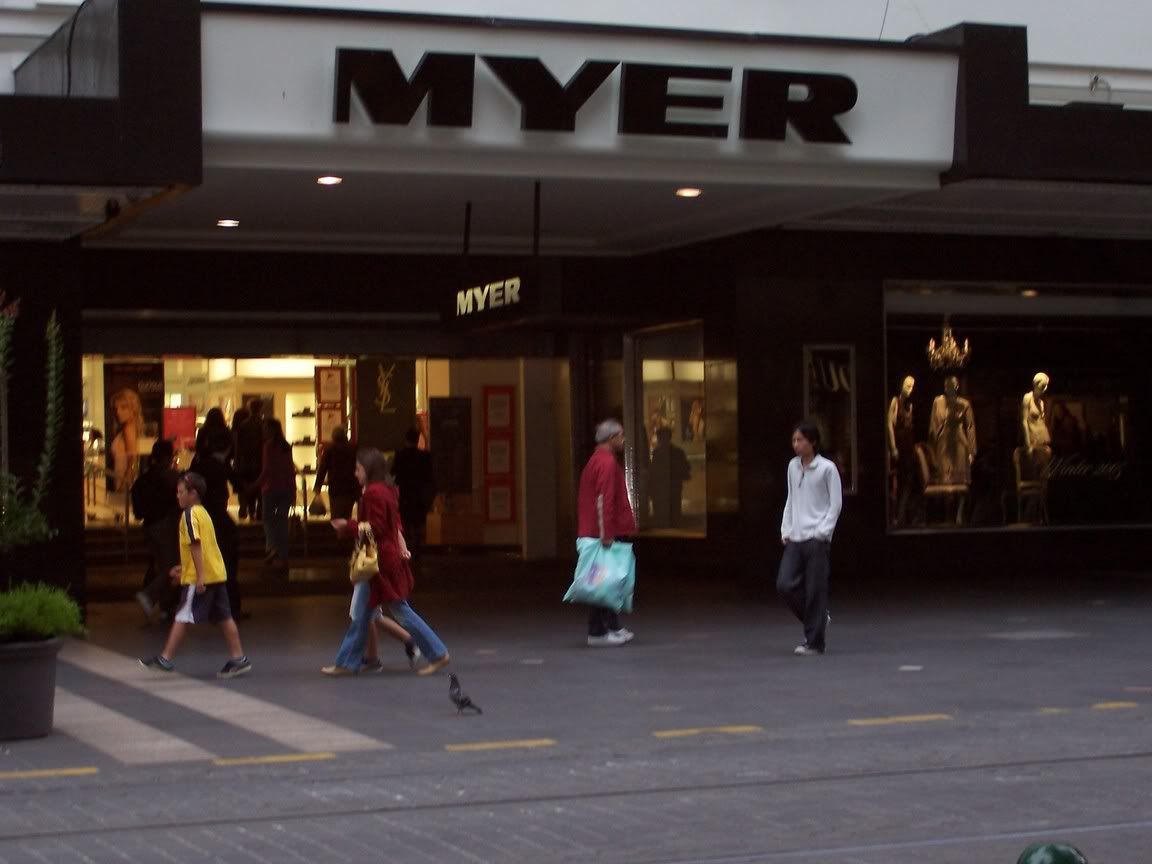 Melbourne is definitely the fashion (and shopping!) capital of Australia...
That's why I'm eternally broke.... grrrr...
Unknown to Jennie's friends, in a struggle to keep her from bankruptcy, she works as a busker at night, usually in front of Myer, playing a single string guitar and sings "What A Feeling" heartily.